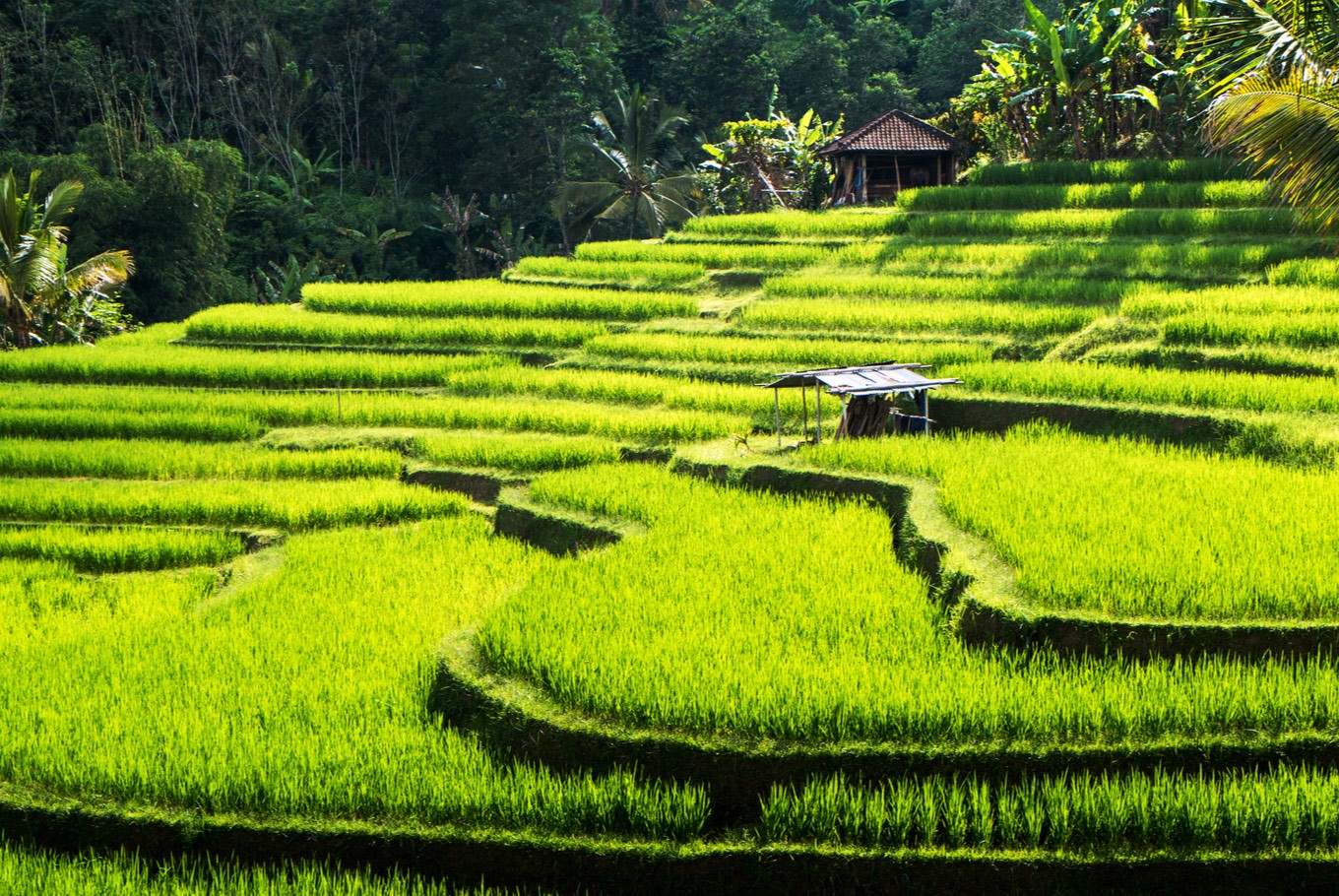 The Bali and Beyond Travel Fair (BBTF), to be held later this month for the sixth time, targets Rp 9.23 trillion (US$6.44 million) worth of transactions.
Last year's transactions reportedly totaled Rp 7.71 trillion.
The sixth BBTF will be held from June 25 to 29 at the Bali Nusa Dua Convention Center in the Nusa Dua area of Badung, Bali. Organized by the Association of Indonesian Tour and Travel Agencies (ASITA), the fair's theme this year is "Journey to Sustainable Tourism".
"We encourage all tourist businesses to be serious about preserving our nature and culture across Indonesia, from Sabang to Merauke. We have a wonderful culture, and it serves as our asset [for tourism]," the chairman of ASITA's Bali chapter, Ketut Ardana, told a press conference on Tuesday.
Ardana said he was optimistic that the transactions could reach the target, given the industry's high enthusiasm about the travel fair. At least 289 buyers from 55 countries have signed up for the event.
Apart from the buyers who have registered their attendance themselves, the Tourism Ministry is to bring 112 buyers from 13 countries to the event through its famtrip program. That means that the travel fair would be attended by at least 401 buyers.
"We are optimistic about reaching more transactions this year, as there will be many buyers from European countries. Tourists from European countries usually stay longer and spend more money," Ardana added.
Deputy Bali Governor Tjokorda Oka Artha Ardhana Sukawati said the BBTF had become a trusted marketplace for tourism. "I fully appreciate this achievement. Building a big marketplace within only six years was not easy. Of course, we need to improve it year by year," said Sukawati, who is also engaged in the tourist industry.
I Gde Pitana, an expert staff member at the ministry, said the ministry had thrown its full support behind the BBTF, which was now the biggest tourism marketplace in Indonesia. "We have supported BBTF since its first event in 2012, and we will continue to do so in the future," he added. (kes)
["source=thejakartapost"]